Testimonials
What clients say about Justin Gouldson and ToughLove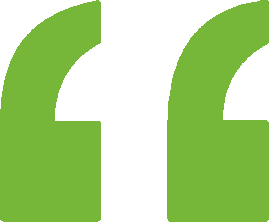 Justin Gouldson has been my personal trainer since August 2009. He has been absolutely excellent throughout and can be totally relied upon both in terms of time management and personal integrity. The experience of having Justin as my personal trainer has been life changing for me. I am now quite fit and have lost some 20 kg (three stones-42 pounds) in weight which has also resulted in an improvement in my overall health.

I had serious back problems prior to meeting Justin, but he has now strengthened my lower back muscles and I have had no further pain in the last 12 months. Justin has also taught me relaxation which I found very beneficial and helpful. I have really enjoyed having Justin as my personal trainer. He always does a thorough preparation for each session and one class to the next is never the same.

Justin has also introduced me to boxing, the use of the TRX, etc., which I have really enjoyed. The results as outlined above speak for themselves, but it is also been fun and a real pleasure to know and work with Justin. I am very sad that I will not be able to continue having regular training sessions with him as we are moving to Spain. I am very pleased to give Justin my highest recommendation. I am sure that anyone that is lucky enough to work with Justin will never regret it.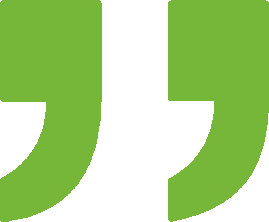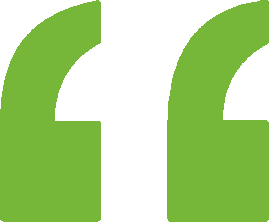 Justin is not your average personal trainer. No standard cut and paste routines here.

Justin is the real deal, a truly holistic coach for mind and body. Consequently every client is treated differently and programs assessed for each session according to ability, needs and more importantly the correct level to keep you wanting more and not dreading the next visit.

Personally Justin helped to rebuild my body and mind following a major illness including working in the gym throughout my chemotherapy and recovery. Bottom line, this guy gets results and meets goals, the difference is they are your goals not his.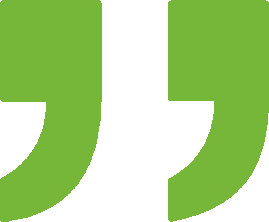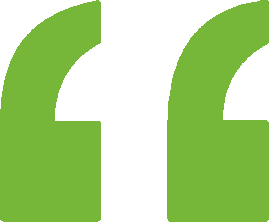 I started training with Justin Gouldson at the Royal Berkshire club in 2005.

I think that I was a particularly challenging client as six months prior to beginning training, two of my beloved children had been killed in an accident at home. Five weeks after their death I gave birth to my fourth child.I came to Justin completely broken, both emotionally and physically. I wanted to stay off antidepressants and realised that in order to do this I needed to make myself stronger in some capacity and that physical exercise would play an important role in this.

However due to our tragedy and post-traumatic stress I had to find a trainer capable of dealing with someone who was barely functioning on a daily basis. Justin has become one of the most important people on my personal life journey. He has treated me with the utmost respect and care and offered both emotional and physical support whenever necessary. In the early days, sometimes I would just cry and he would comfort me to the best of his ability.

Gradually he gained my confidence and began to work his magic and started the great task of trying to rebalance my body. I think that Justin is at the pinnacle of his career and shows a complete knowledge and education of his industry. He is committed and truly enthusiastic. It would be wonderful if more trainers could aspire to his level of expertise.

For myself personally, I can only thank Justin for helping me through some of the most difficult days of my life and giving me the strength to carry on.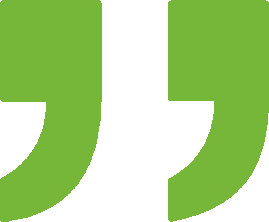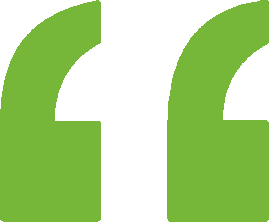 Having turned 50 and always played sport and trained, it was clear I needed to do things differently as age, life and family demands meant I wasn't able to get the time or lifestyle to keep healthy.

Justin has a good empathy with the reality of a busy working and family life and is able to tailor your training to meet your schedule and goals. He is always flexible and reliable around times to train and tailors each session to accommodate your current fitness levels and mood. I enjoy my sessions with Justin and the changes in diet and training have helped me feel that I am managing to compensate for the demands of work and family life.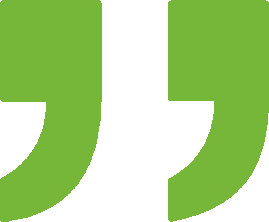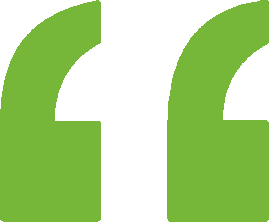 I had my first training session with Justin three months after the birth of my fourth child.

I was extremely out of shape and my energy levels were low. Initially the sessions were difficult for me, as I hadn't any experience of gym training work before. After three weeks I was already seeing the benefits both physically and mentally.

I did not realise how the stresses of a large family played such a big part on my physical well-being. Justin understood the needs of a busy mother, and how diet (or lack of) was effecting me.

His suggestions and advice were invaluable especially as breastfeeding takes so much out of any mother. His exercise programme certainly made my recovery fast and enjoyable.

I have been a client of Justin's for more than twelve years.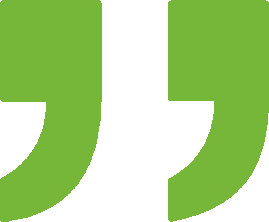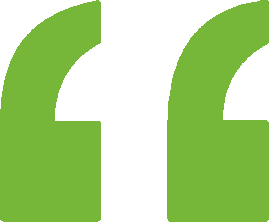 I have been training with Justin for more than six years, covering over 800 sessions of one-on-one training.

I am well qualified to attest to his professionalism, knowledge and interpersonal skills. Justin has many strengths that set him above all other trainers I have encountered.